Hassan Abbas Sharbatly Endowments
We pay a lot of attention to endowments in our true Islamic religion because they contribute to the community's happiness, interest, solidarity, and sustainability. Therefore, His Excellency Mr. Hassan Abbas Sharbatly (may God have mercy on him) wanted to endow real estate whose banks and benefits are based on charitable purposes.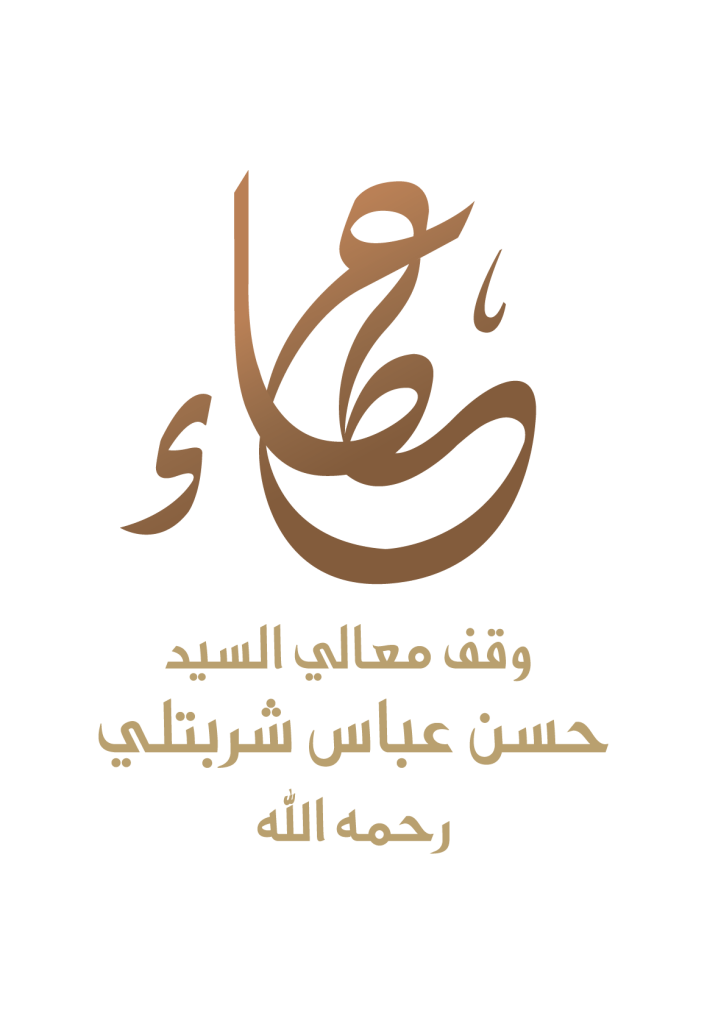 Investing endowments as optimally as possible for maximum benefit and for the endowment banks.
Sustainable endowments through development and investment, and indeed work has begun by dispensing with individual supervision and forming a board of supervisors in order to ensure a large-scale approach to work, as well as the establishment of an endowment company in accordance with Kingdom 2030, which focuses heavily on endowments.
Providing assistance to the poor, the needy, widows, and orphans of Makkah Al-Mukarramah in accordance with the conditions of the endower (may God have mercy on him) as follows:
Management and Committee for Endowment Services
Mr. Abdulatif Abdullah Alnugali
Director of Endowment Services Department
Financial Director / Member of the Endowment Services Committee
Eng. Saleh Mohammed Aladawi
Engineering Department / Member of the Endowment Services Committee
Mr. Abdulaziz Mohammed Bankakh
Executive Administrative Assistant
Mr. Abdulrahman Hassan Sharbatly
Head of Supervisory Board
Mr. Ibrahim Hassan Sharbatly
Vice President of Supervisory Board
Mr. Majid Hassan Sharbatly
A certified legal auditor reviews and audits the endowment account in accordance with generally accepted accounting standards, and these accounts are presented to the Supervisory board for approval.
Regulations and Procedures
The Council has approved an organizational bylaw for endowment works.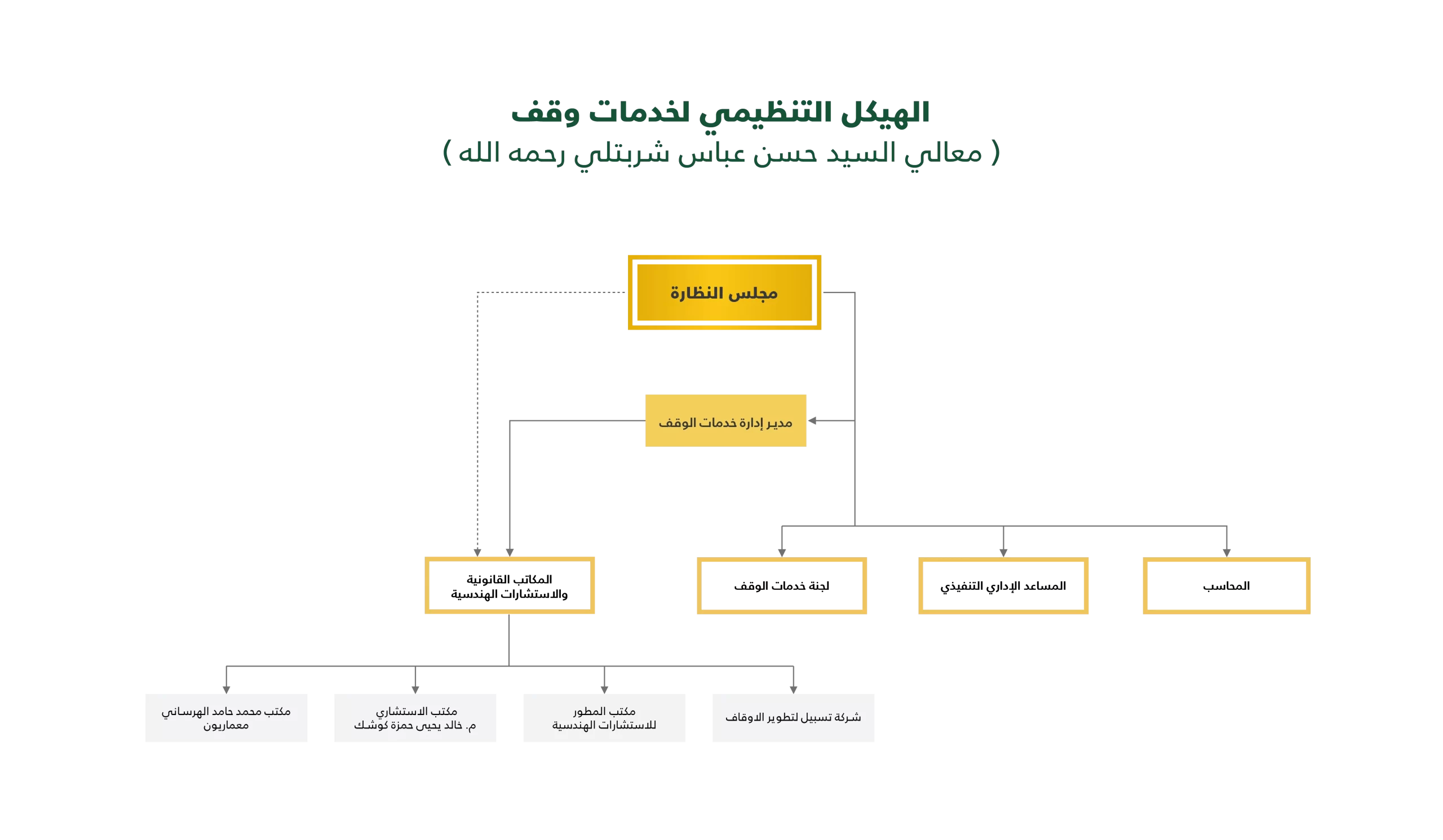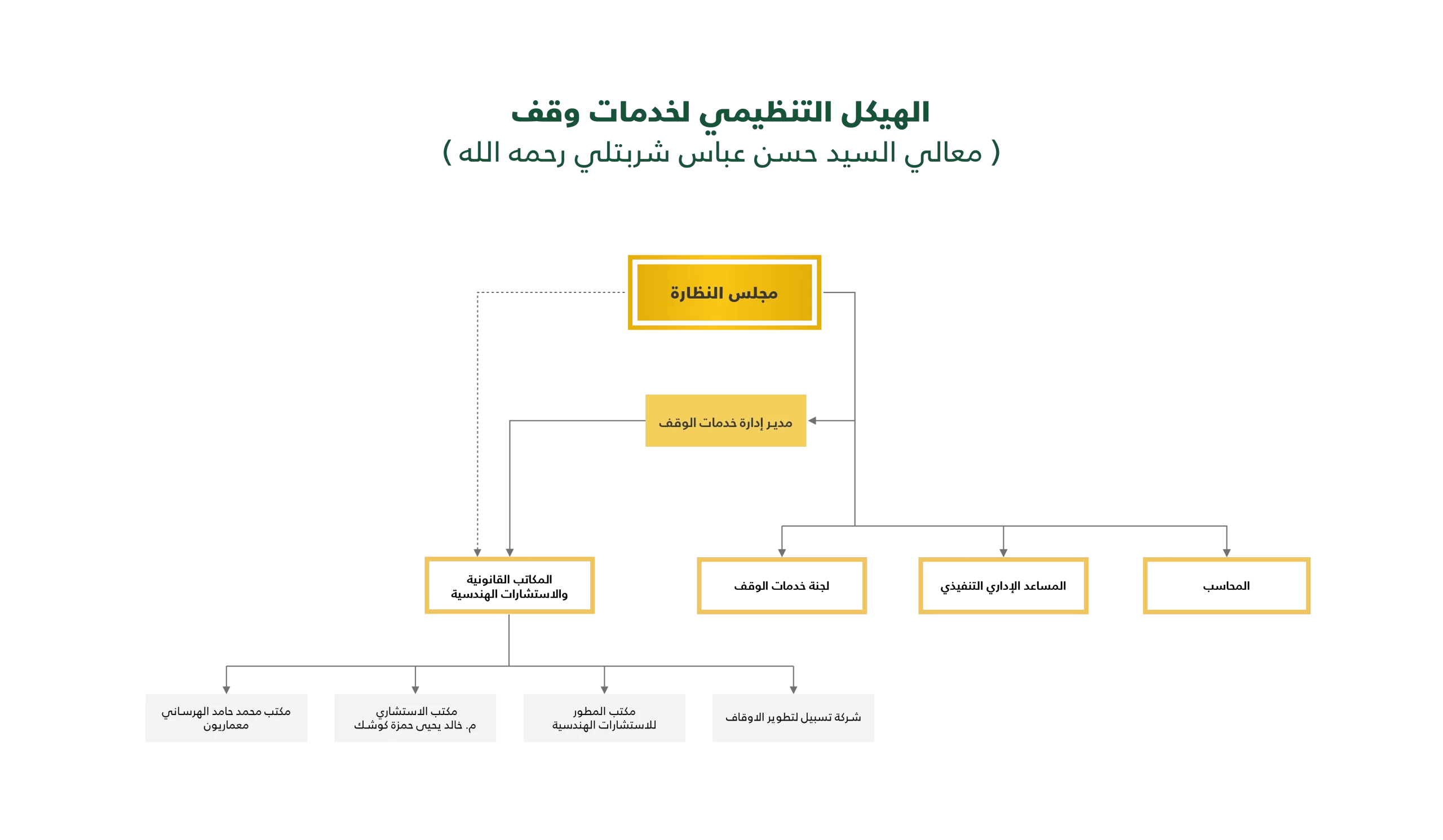 Annually, the Department of Endowment Services prepares an estimated financial budget and submits it to the Supervisory Board.
Strategic investments in endowment lands
Al Shuhada Endowment Land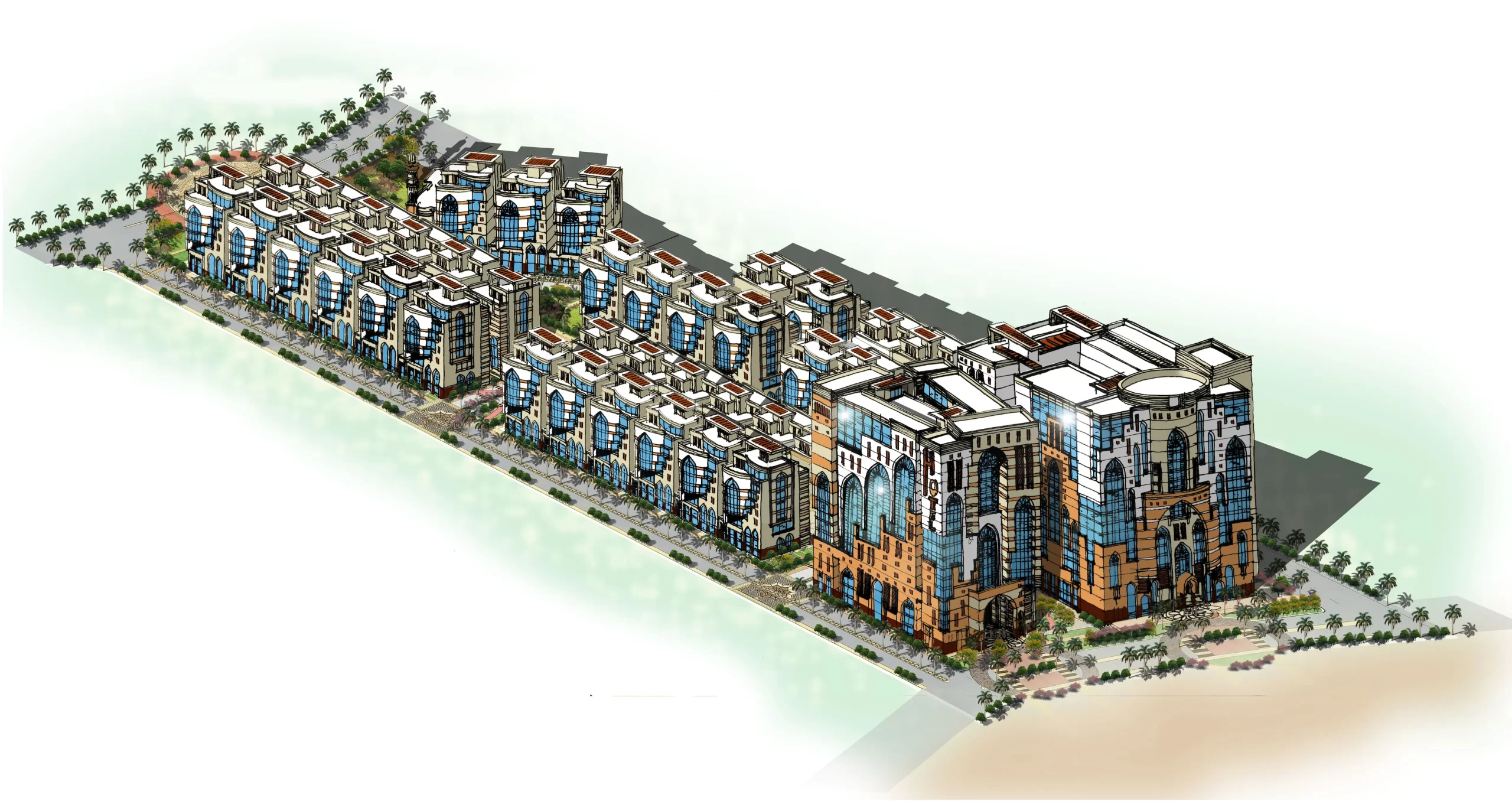 Um Al-Joud Endowment Land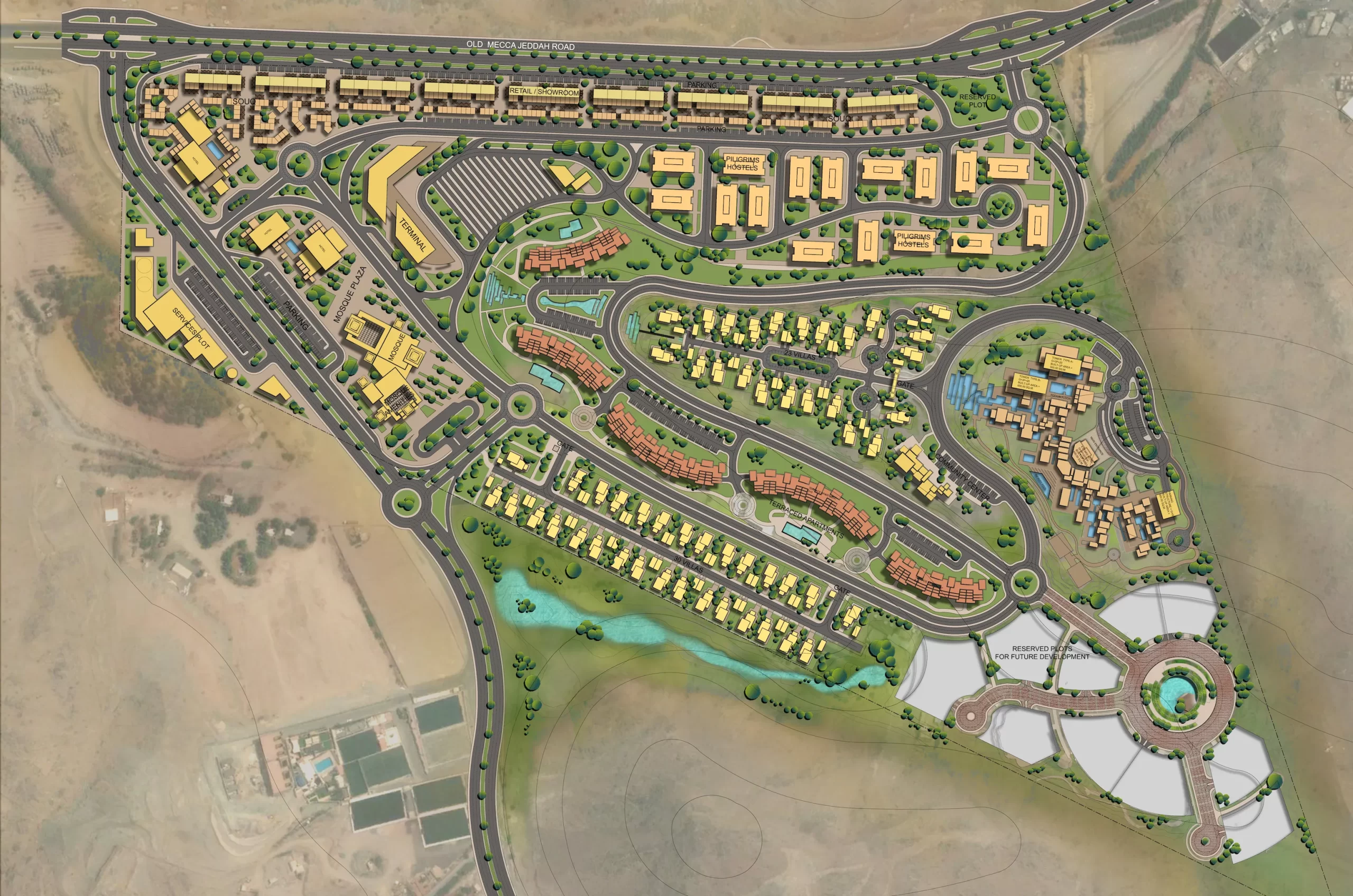 Certificate of registration with the General Authority for Endowments