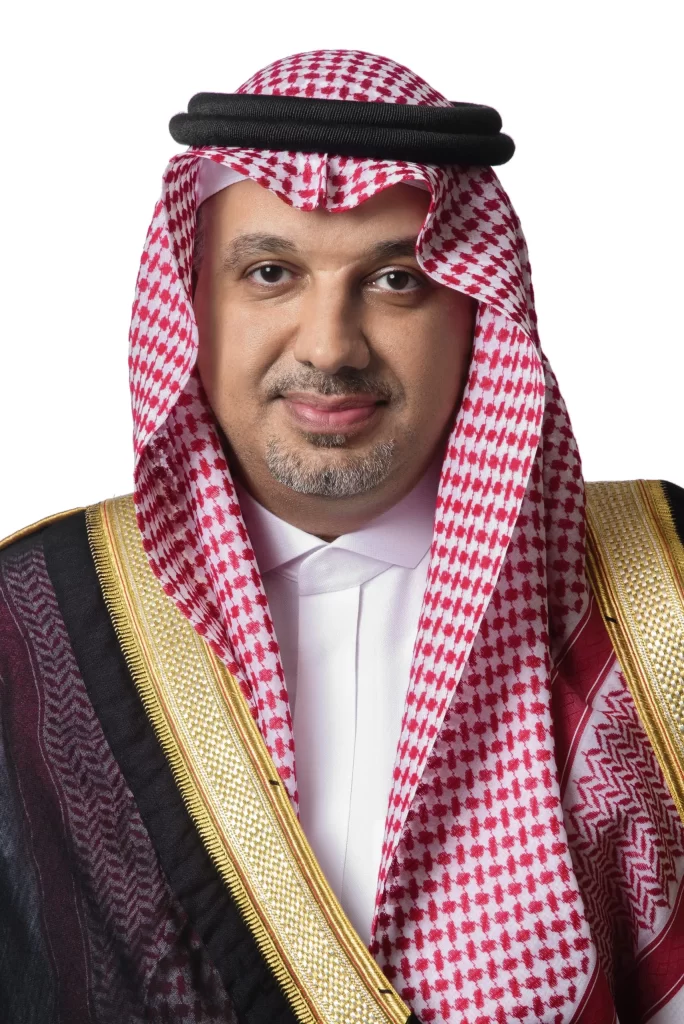 Mr. Sultan Khalid Al-Turki
Member of the Board of Trustees

Mr. Sultan is a member of the Board of Directors of AlNahla Group and the CEO of AlNahla Company and the real estate sector. He is also a member of the Board of Directors of Saudi Arabian Refineries Company (Jeddah, Saudi Arabia), Evolvence Capital (Dubai, UAE), Jeddah Holdings (Saudi Arabia), and Smile Telecoms Holdings Ltd. (Mauritius). Mr. Alturki has 20 years of diversified business experience in banking, investments, trade operations and real estate. Before joining AlNahla Group, he was head of structured finance at NCB, Saudi Arabia. During his career in investment banking, Mr. Sultan Al Turki has a Credit Analyst form Chase Manhattan Bank, New York Mr. Alturki is a founding member of Tharawat; a leading non-profit Family Business Forum established to preserve, educate and grow family businesses in the Arab world. Mr. Alturki holds an MBA from IMD, Lausanne, Switzerland and a Bachelor's in Finance from KFUPM, Saudi Arabia.