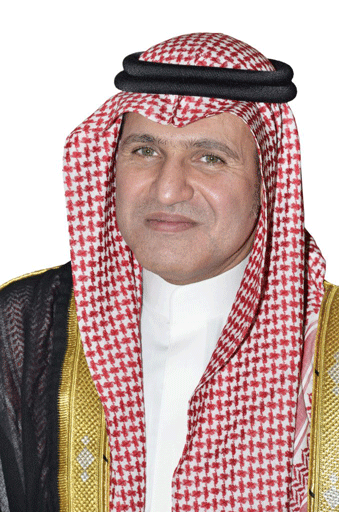 Mr. Mohammed wajih Hassan Sharbatly
Chief Executive Officer
He is the Chief Executive Officer of Al Nahla Group of Companies. Mr. Sharbatly holds chairmanship and directorship positions in Al Nahla Group`s various holdings. Presently, Mr. Sharbatly holds several senior positions with a variety of companies throughout the region as well as internationally, including the Vice Chairman of SMILE Telecoms Holding, South Africa. He is the CEO of SAMACO Group, Saudi Arabia. In addition, Mr. Sharbatly is the Vice President and Founder of FAST Auto Technic Company. He is a member of Board of Directors of Golden Pyramid Plaza(Egypt), Arabian Real Estate Development Company(Egypt), Saudi Egyptian Tourism Investment Company(Egypt), Al Nahla Aviation Company Ltd.(Cayman Islands), Al Nahla Technology Company Ltd.(Cayman Islands), Jeddah Holding Company(Saudi Arabia), Al Wardiah Company(Lebanon), Power International Company(Lebanon), Al Nahla Trading and Contracting Company Ltd.(Saudi Arabia), Al Nahla for Urban Development Co(Saudi Arabia), Saudi Arabian Marketing and Agencies Company Ltd. (Saudi Arabia), AUR Capital (Egypt) and Saudi Health Investment Company(Saudi Arabia). He is also the Founder and Executive Director of Jeddah Knowledge International School (Saudi Arabia). Mr. Sharbatly received his bachelor`s degree in Public Relations and Marketing from the American University, Cairo.