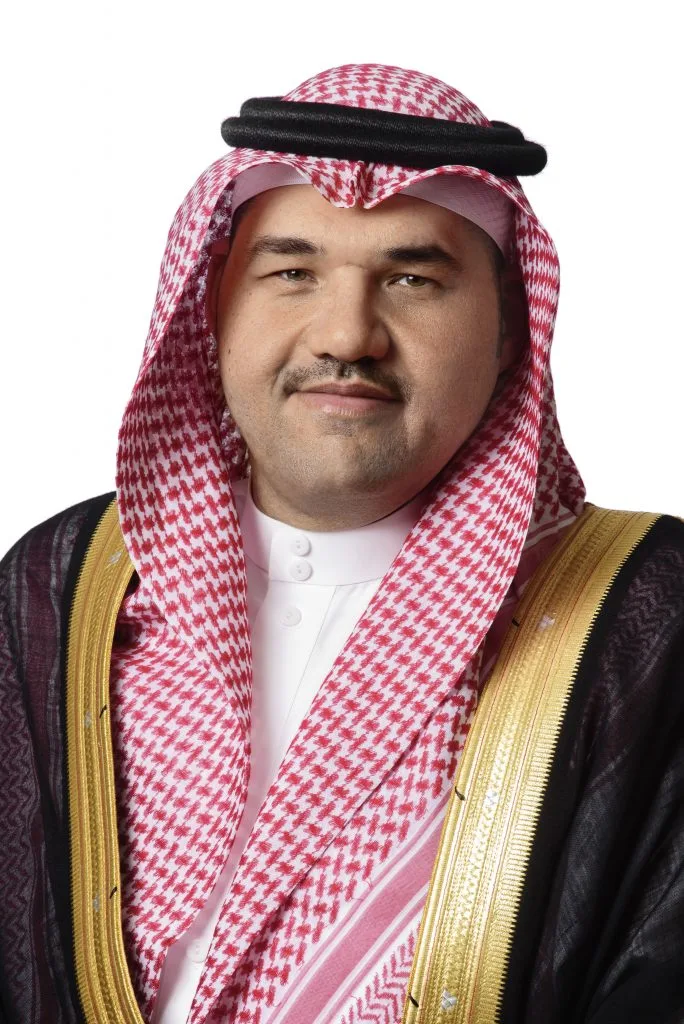 Mr. Majid Hassan Sharbatly
Member of the Board of Trustees
Mr. Majed is a member of the Board of Directors of AlNahla Group. He currently assumes several vital positions within the group (during the period 1993-2004) as Vice-Chairman of Fast Auto Technic Company, member of the Board of Directors in charge of SAMACO Marine, and finally as Assistant Vice-Chairman of the Board of Directors' Operations of SAMACO. Mr. Majed continues his career today overseeing the Automotive sector. Mr. Majed is a member of Al Nahla Real Estate Committee and supervises over its properties and real estates project operations. His professional experience spans over 24 years, primarily in the field of urban development, automotive and the food and beverages sector. He is also the Chairman of the First Gate Group Company since 2005, and the Unique Edition Company in Saudi Arabia. Mr. Majed received his bachelor's degree in Business Administration from King Abdulaziz University, Jeddah.