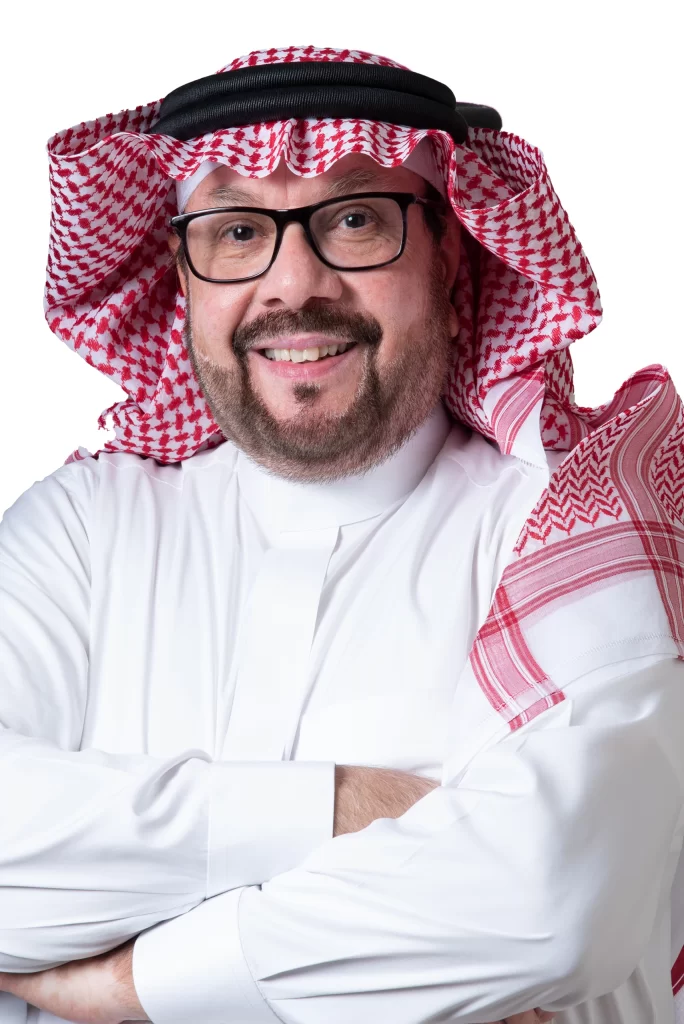 Mr. Abdulatif Abdullah Al Nugali
General Supervisor of the Foundation, Secretary of the Board of Trustees
Service that exceeded (40) years of continuous work at King Faisal Specialist Hospital and Research Center in Riyadh and Jeddah / Executive Director of Administrative Affairs, and General Supervisor of the Foundation. He was chosen among the hundred most influential in the field of professional social responsibility for the years 2021/2022 AD.

And granting the Certified Expert Certificate to social responsibility experts according to the classification of the Regional Network for Social Responsibility (CSR) 2022.